No two people or goals are the same.

At Electric Fitness we design training programs to get your feeling strong and staying active.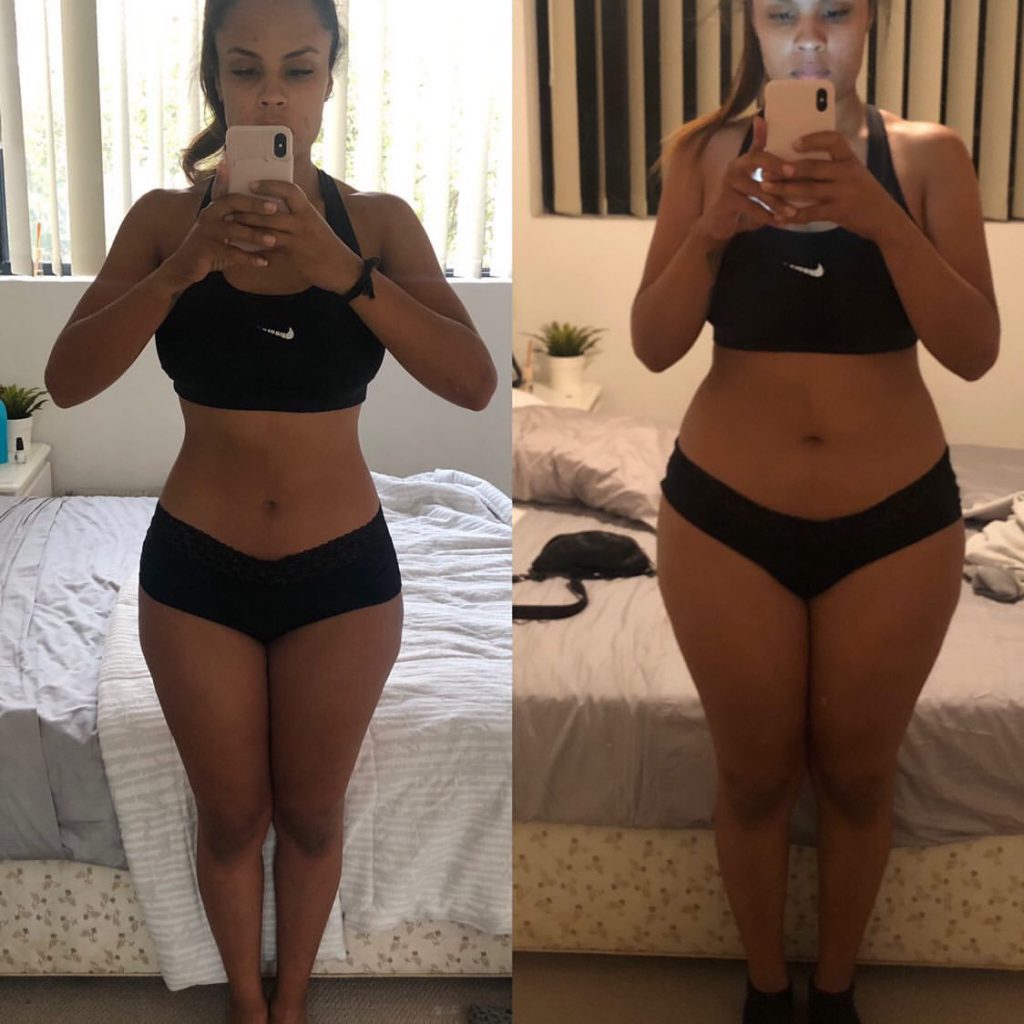 "Training (at Electric Fitness) is the best experience ever, I'm very lazy to go to a gym alone…, when I go to electric and I see good energy, all helping, a good group good trainers makes me want to continue, and most of the time Coaches believe in me more than myself"
Down 10kg in 11 weeks from attending regular classes.
Sara Quintero – Electric Fitness Member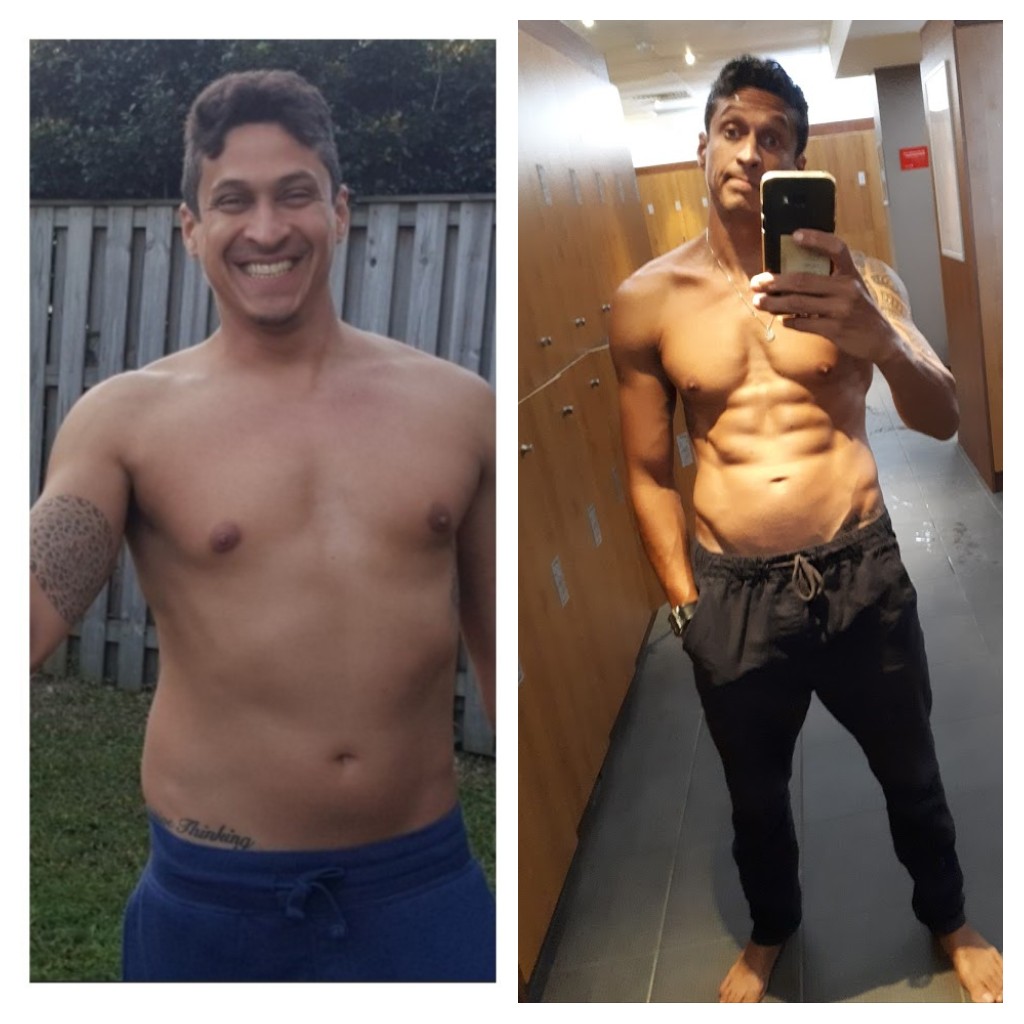 "After starting eating healthier and training consistently, I obtained good results and a huge transformation in my body, but for me, the most important thing is the way that I face the issues and how much I increase my self-confidence helping in all of the areas in my life."
Body Fat %- 18% and now 11%
FAT MASS – 11 kilos and now 7kilos
MUSCLE MASS – 33 kilos and now 35Kilos
WEIGHT- 72 kilos and now 69.5kilos
Lindemberg – Electric Fitness Member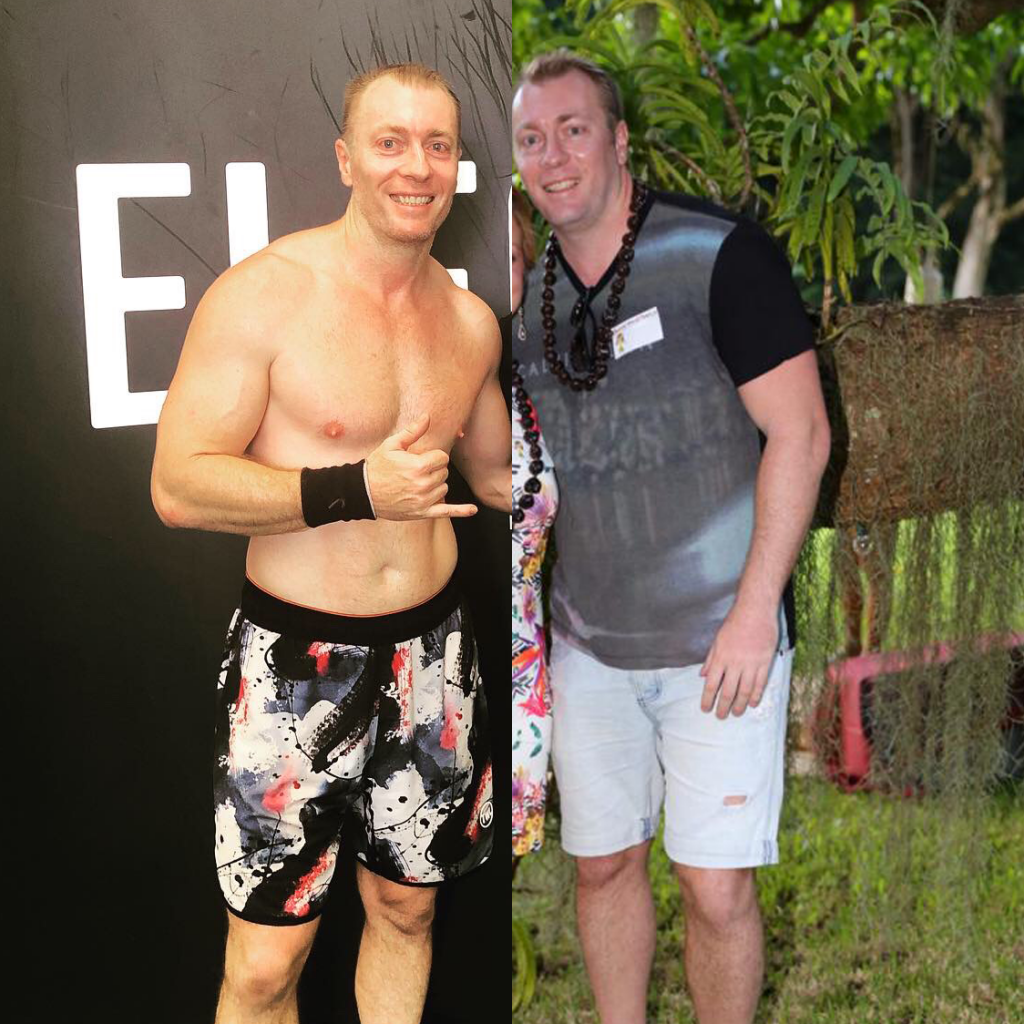 "After doing the standard gym stuff like biceps and back  for years – I got bored, especially after no longer playing rugby". It wasn't until Chris started training consistently with functional movements, and eating an appropriate diet structure that his results skyrocketed."
Down 7kg in 5 years. Improved all aspects of fitness in the journey. Inspired to help thousands do the same.
Chris – Electric Fitness Founder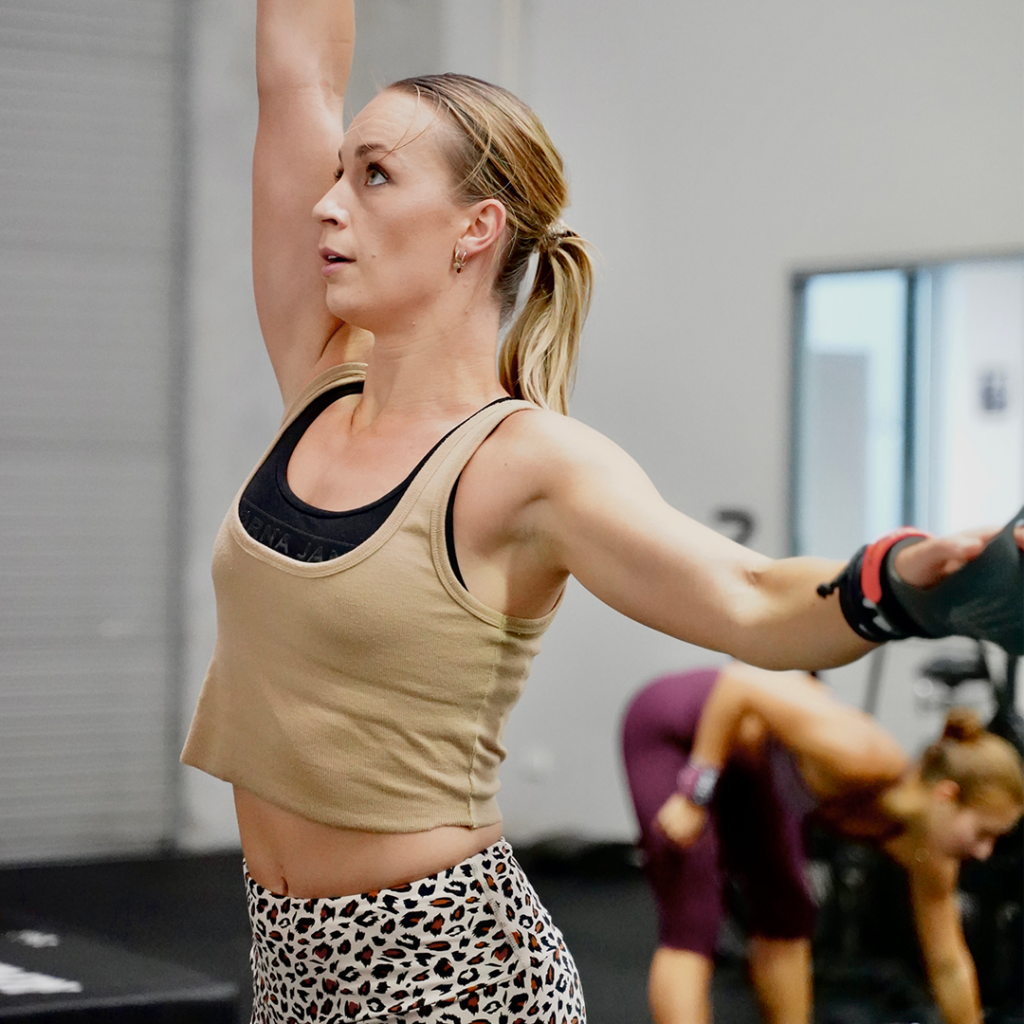 "I definitely feel stronger and the fittest i've been
all round….before I was really good at running and
HIIT training…but useless with weights and even
the calisthenics.

Now I feel if anyone gave me
a different workout I can tackle it with confidence."
Overall Feels Stronger & Fitter
Nicolette – Electric Fitness Member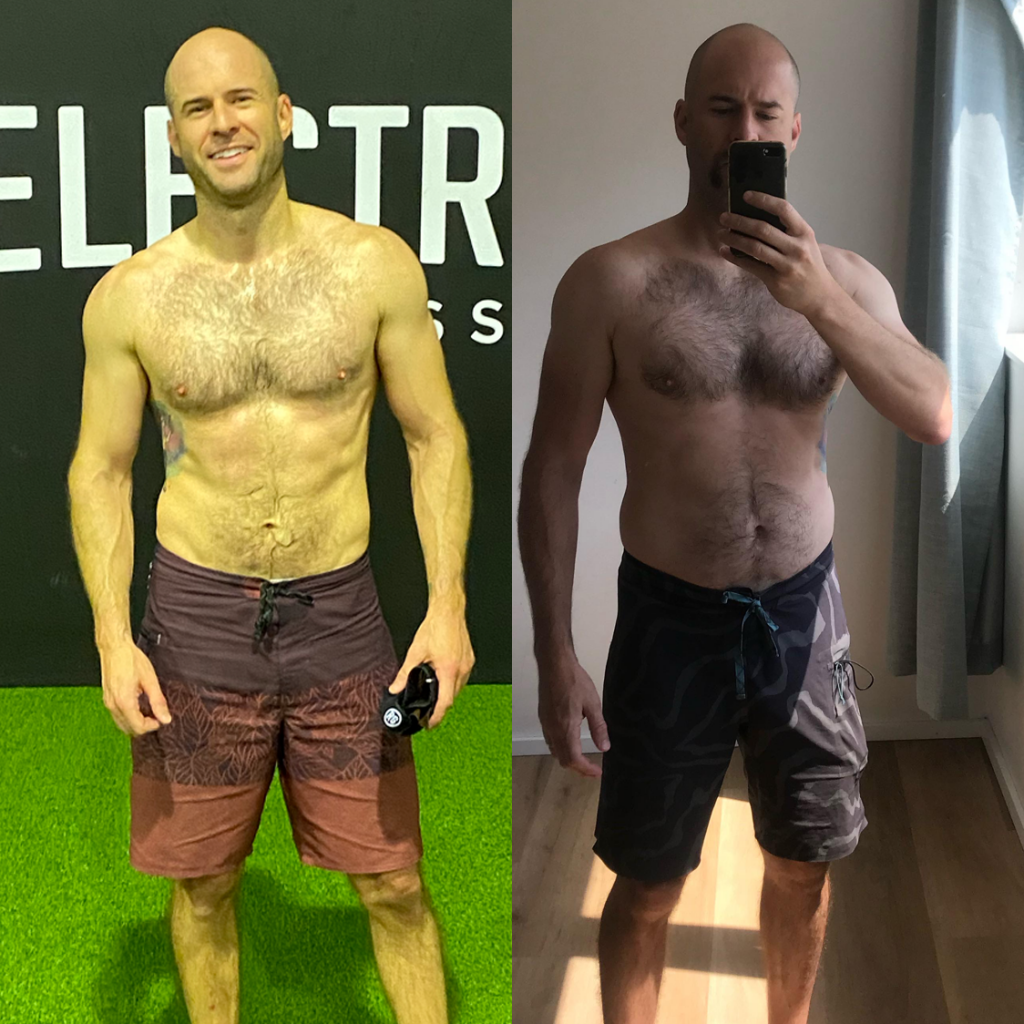 "I feel fitter, I feel better mentality. I used to have a bit of anxiety which has evaporated. You do enough pull-ups and it just goes away. I feel really good."
More muscle tone and mass. Less body fat.
Damien – Electric Fitness